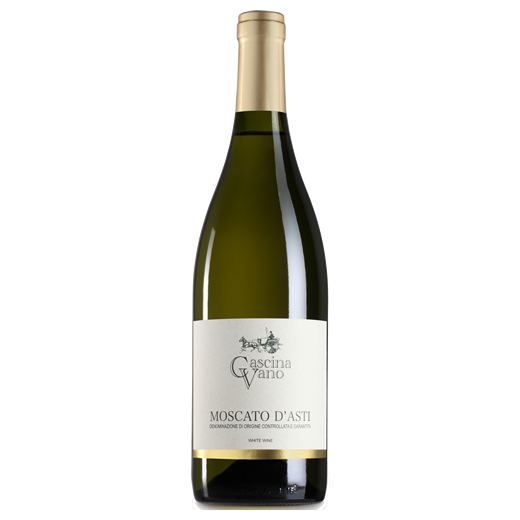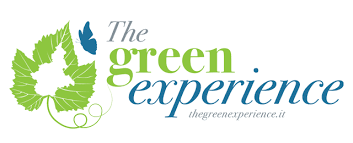 Moscato d'Asti DOCG 2017
VARIETY: 100% Moscato
EXPOSURE: south-west
AREA OF PRODUCTION: Santo Stefano Belbo (CUNEON), in the hamlet Vadivilla
FERMENTATION: blank in a autoclave at a controlled temperature (20°C) to an atmosphere of costant pressure. The wine goes to the bottles in mid-november.
TASTING PROFILE:
Color: golden yellow, reminiscent of the colors of the clusters.
Bouquet: intense and elegant, with hints of flowers and summer fruits.
Taste: sweet and aromatic, with flavors of great harmony and pleasure.
FOOD PAIRINGS: the low alcoholic content makes it perfect to end a meal with sweets and desserts.