Cascina Vano farm has 15 hectares of estate vineyard in the heart of Langhe, the famous wine producing area near Alba.
The majority of them is located in Neive, where there is the wine cellar, the other one are located in the village of Barbaresco, Mango and Neviglie.
The grape varieties cultivated are those of Nebbiolo,Barbera, Dolcetto,Chardonnay and Moscato.
These grape varieties nowadays produce six wines: Barbaresco, Langhe Nebbiolo, Barbera d'Alba, Dolcetto d'Alba, Langhe Chardonnay and Moscato d'Asti.
Sottozona Canova – vigneto del Ciabot – Neive (CN) 44°43'25.8"N 8°08'03.8"E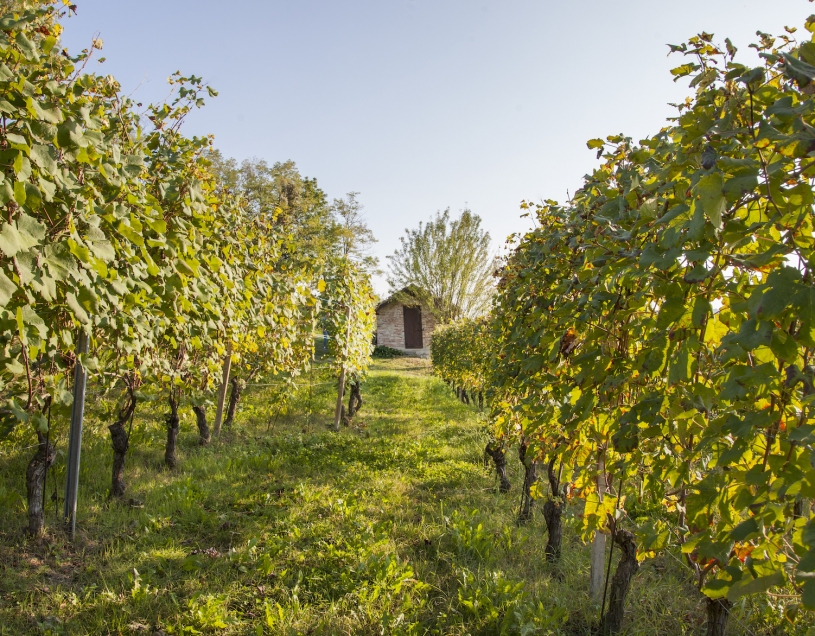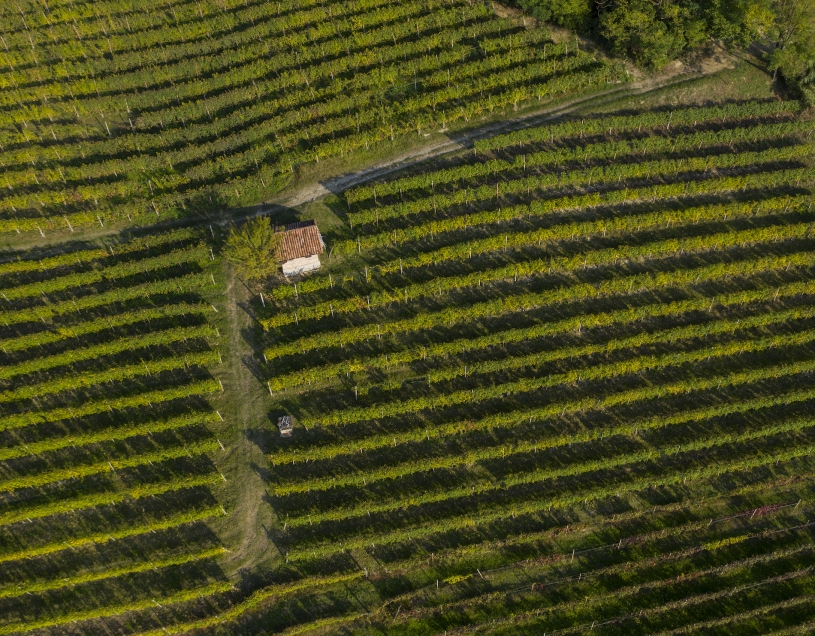 Sottozona Rivetti – Neive (CN) 44°43'24.3"N 8°07'49.4"E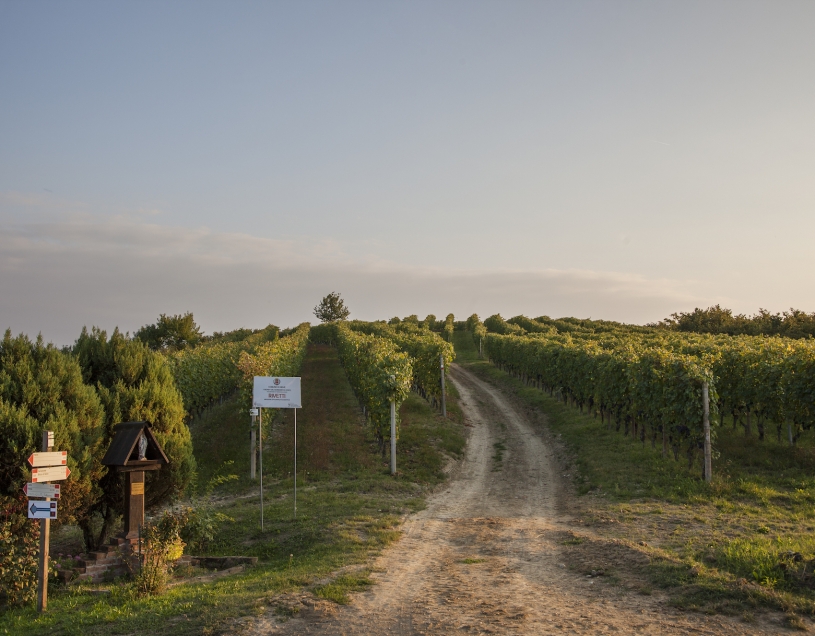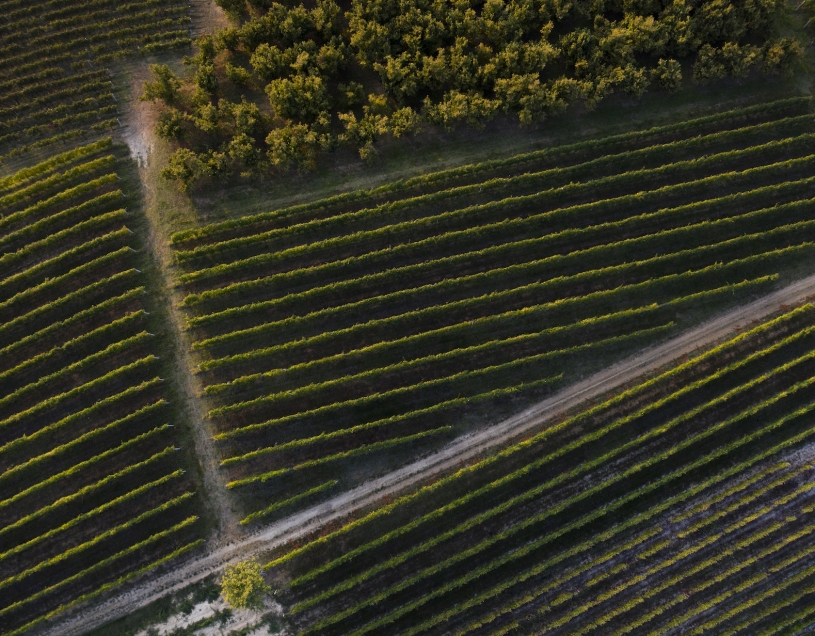 Barbera d'Alba DOC superiore Carulot
Sottozona Canova - vigneto Carulot - Neive (CN) 44°43'41.2"N 8°08'10.5"E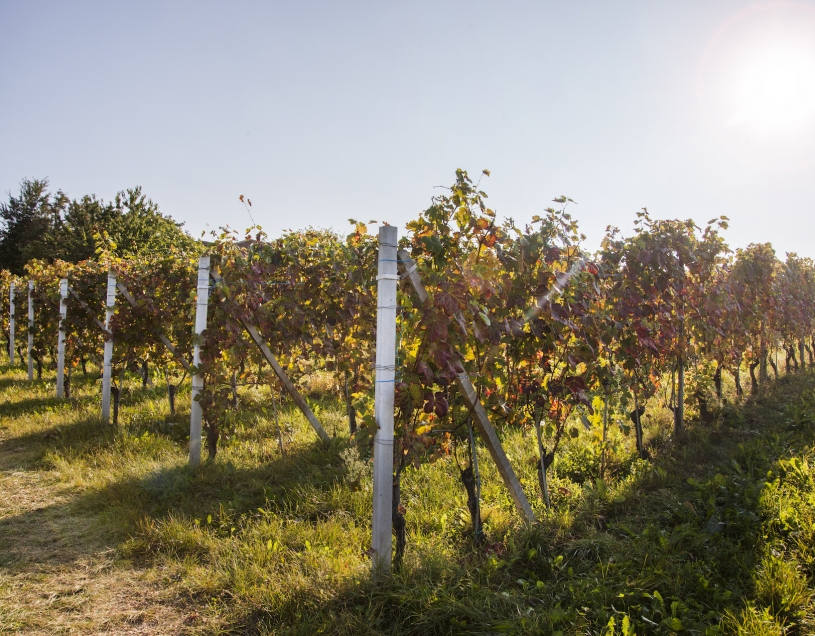 Frazione Rivetti – Neive (CN) 44°43'34.1"N 8°07'53.0"E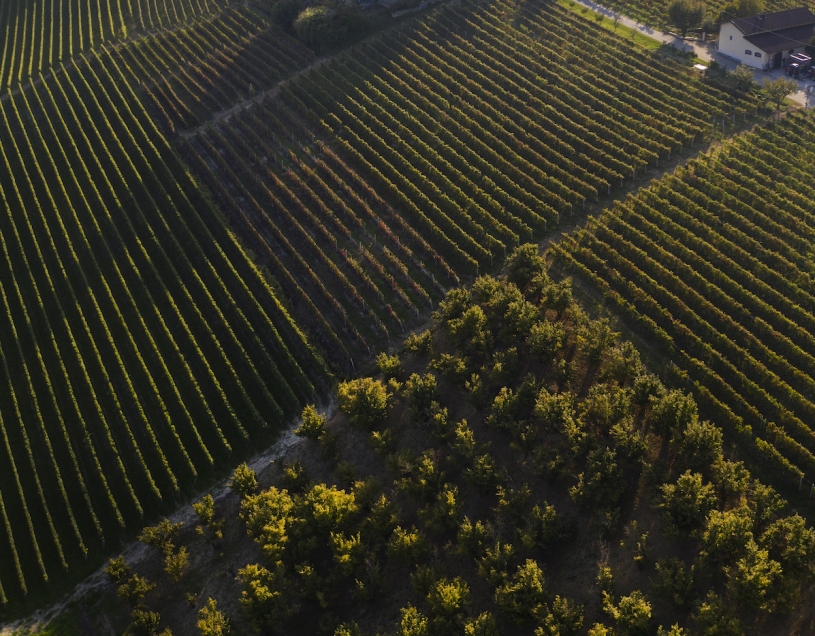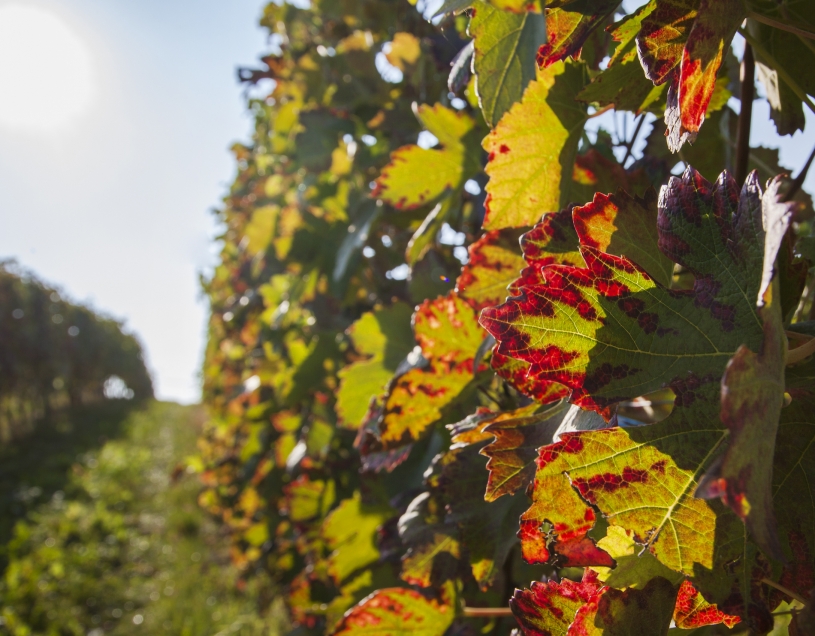 Valdivilla frazione di Santo Stefano Belbo (CN) 44°42'39.0"N 8°10'39.7"E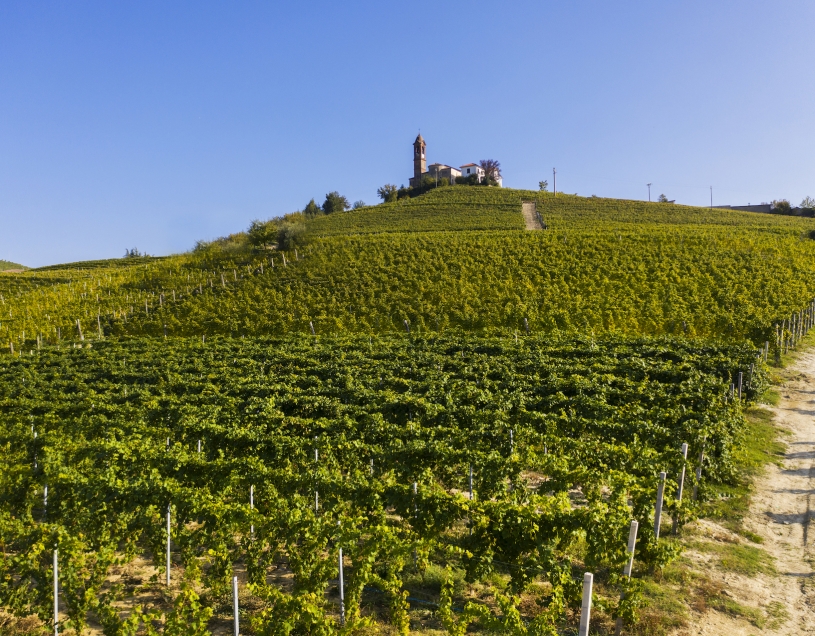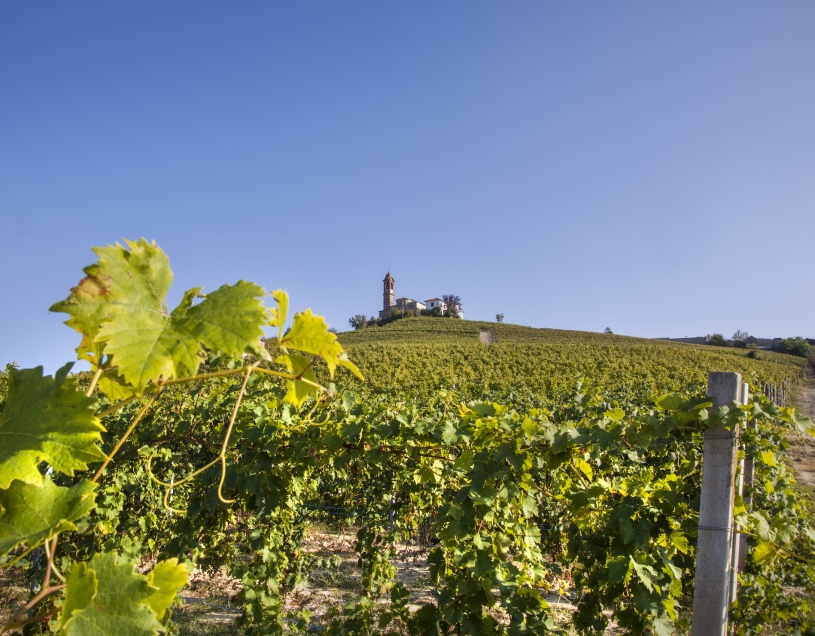 Azienda Agricola Cascina Vano di Rivetti Bruno via Rivetti, 9 – 12057 Neive (CN)
+39 0173 67263 +39 335 6542967
Email: cascina.vano@tiscalinet.it
Azienda Agricola Cascina Vano di Rivetti Bruno
C.F. RVTBRN66C21L219B
P.Iva IT02059640041
cascina.vano@tiscalinet.it

© 2019 Cascina Vano. All rights reserved